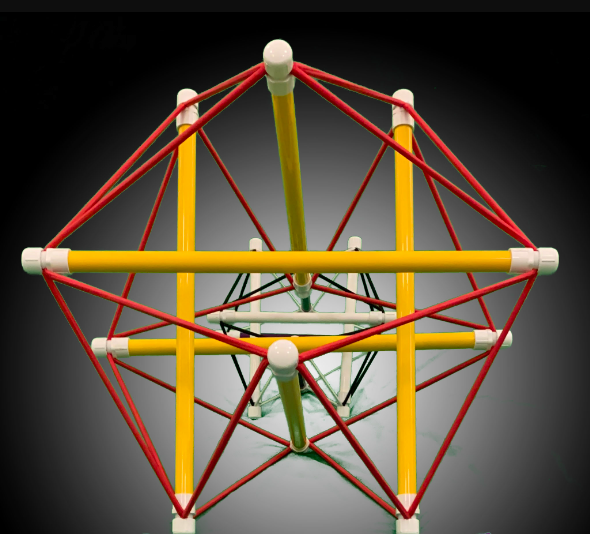 Iko-Fit
CYBER MONDAY
Sold Out Sale
45% Sale
Cyber Monday SOLD OUT Package
(1) Iko-Ball C Major Home Gym
(2) Iko-Ball A Minor Home Gym
(3) Iko-FIt Basic Training Video
(4) 4 (FOUR) Trainings with IKO-Ball inventor Bruce Bell
Please read before purchasing.
After purchase, you will be emailed a choice of available colors for your IKOs.
The Sold Out Sale was created because we only had inventory for 9 packages.
Expect a 2-week delay in delivery as we wait for inventory parts to arrive.
Private trainings must be completed within 8 weeks.
Any questions, contact me
bruce@evolutionarysomatics.org